Political Advertising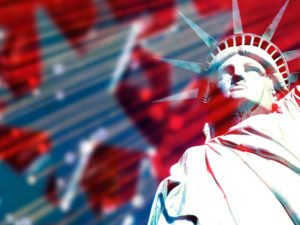 We have deep political experience at both the national and state level, having worked on U.S. Presidential, Senatorial, and House campaigns as well as on state legislative races and ballot initiatives.
We understand that it's not just about getting your message out there in a single broad media buy. A truly effective political advertising campaign leverages every available marketing tool to reach voters multiple times in real and convincing ways.
The Pera Media team works closely with you to get a thorough understanding of your candidate or issue. We then create a custom-tailored campaign that features a combination of online and offline marketing initiatives.
And in today's political climate, an effective campaign must be driven by data — fresh and relevant data. At Pera Media Strategies, our political specialists rely on the most recent targeted polling, voter registration intelligence, and third party demographic data to make the right media choices for your campaign.
Then it's on to the only data that really counts: the votes! Win with Pera Media Strategies.