PPC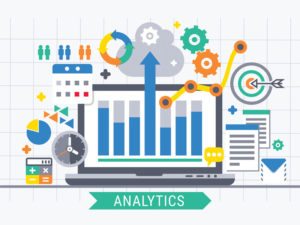 PPC advertising gets your customized ads in the top positions on search engine results pages and targeted placement within the ad inventory of other websites relevant to your business. Best practice PPC strategy integrates seamlessly with your organic SEO efforts and can provide an instant boost in traffic to your website.
But in order to get your ads into the PPC mix, you have to bid on a set of specific search keywords or phrases against other businesses. The bidding process — often on multiple ad networks — is extremely fluid and highly competitive.
With this complexity comes risk, and while the major search engines make it easy to open a PPC account and start bidding, without the proper experience and training to optimize your campaign, you can quickly spend a great deal of money and not see real results. Our certified paid search professionals have that experience and training, and they will do everything in their power to make sure you avoid pitfalls and get the most value for your PPC budget.
With our PPC/Paid Search Results Management services you will receive:

A thorough analysis of your website and current web marketing efforts to define your objectives and identify the goals of your paid search campaign
Extensive keyword research to determine the best terms and phrases to bid on
A detailed content plan that leverages both existing and newly created ad copy, graphics, and video
Specific landing page recommendations to ensure high conversion rates
Guidance on an appropriate bids-to-budget balance for your PPC spend
Proactive management of your online campaign, optimizing your ads and making recommendations for adjustments to your campaign based on tracking and metrics
Each member of our Paid Search Management services team is a Google AdWords Certified Professional and has passed the Google Advertising Professionals Exam.